#myYULA: Macramé Set in grey
Flower hanger for mordern living
plus shipping
Shipping and Handling
Up to US$ 25.00 = US$ 4.95
US$ 25.01 - US$ 40.00 = US$ 6.95
US$ 40.01 - US$ 50.00= US$ 8.95
US$ 50.01 - US$ 60.00 = US$ 10.95
US$ 60.01 - US$ 70.00 = US$ 12.95
US$ 70.01 - US$ 80.00 = US$ 14.95
US$ 80.01 - US$ 90.00 = US$ 16.95
US$ 90.01 - US$ 100.00 = US$ 18.95
US$ 100.01 - US$ 150.00 = US$ 20.95
Over US$ 150.00 = free shipping
Modern living means making a small paradise in your own home with just a few simple steps and select favorites. With the white macarmé suspension for the YULA planter, we make modern living even more trendy.

The artistically knotted macarmé measures at 33.5in long and celebrates the comeback and transformation of the YULA planter into a wonderfully trendy hanging basket. In this way, the limited space in small homes is optimally used and the plants are set individually in scene.
Set components

YULA planter white/gray semi-gloss
Item No. 13862

YULA Macramé white
Item No. 13879
Product information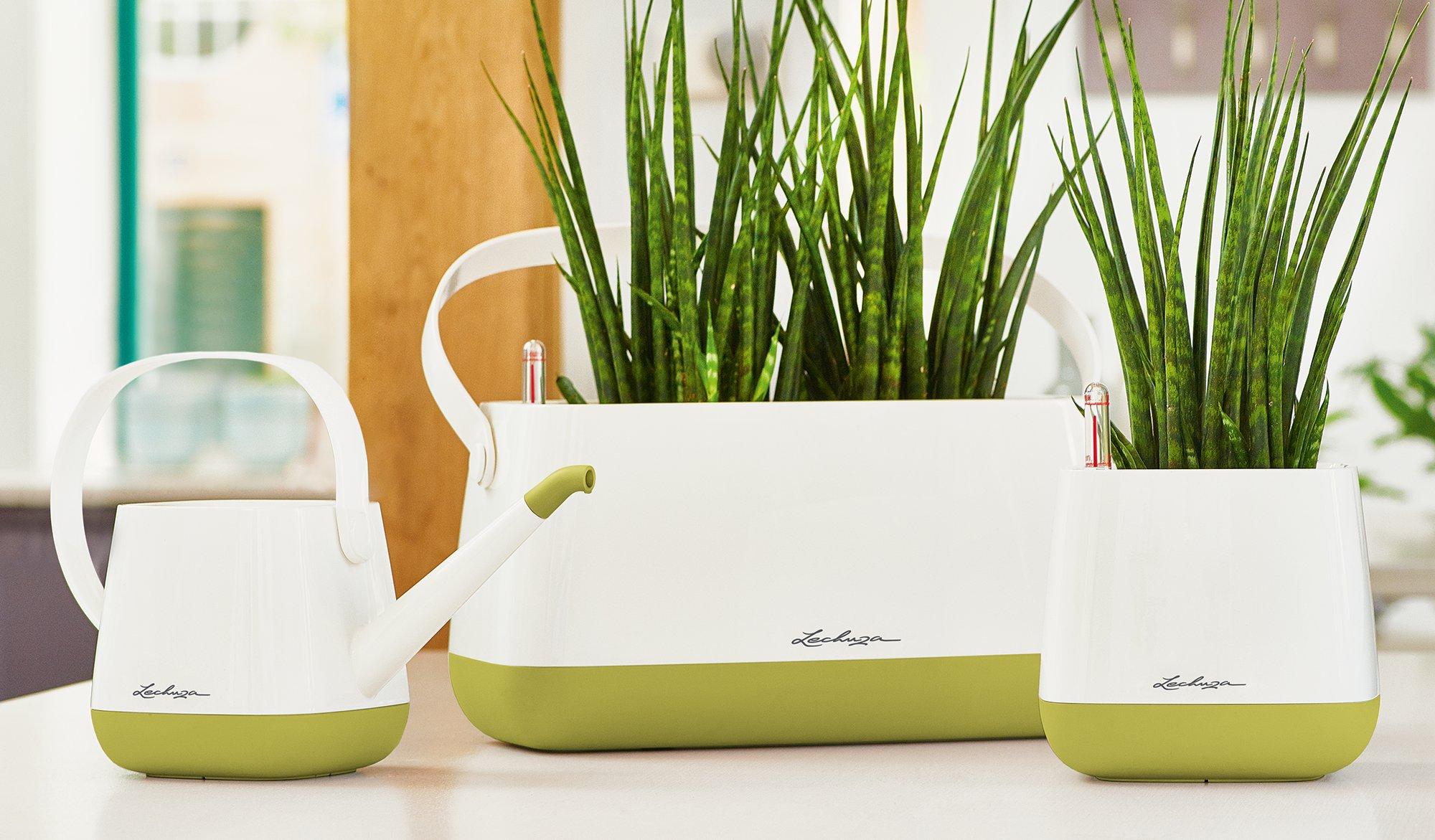 #ModernLiving with the stylish product series YULA
YULA plant bag + YULA planter + YULA watering can + YULA flower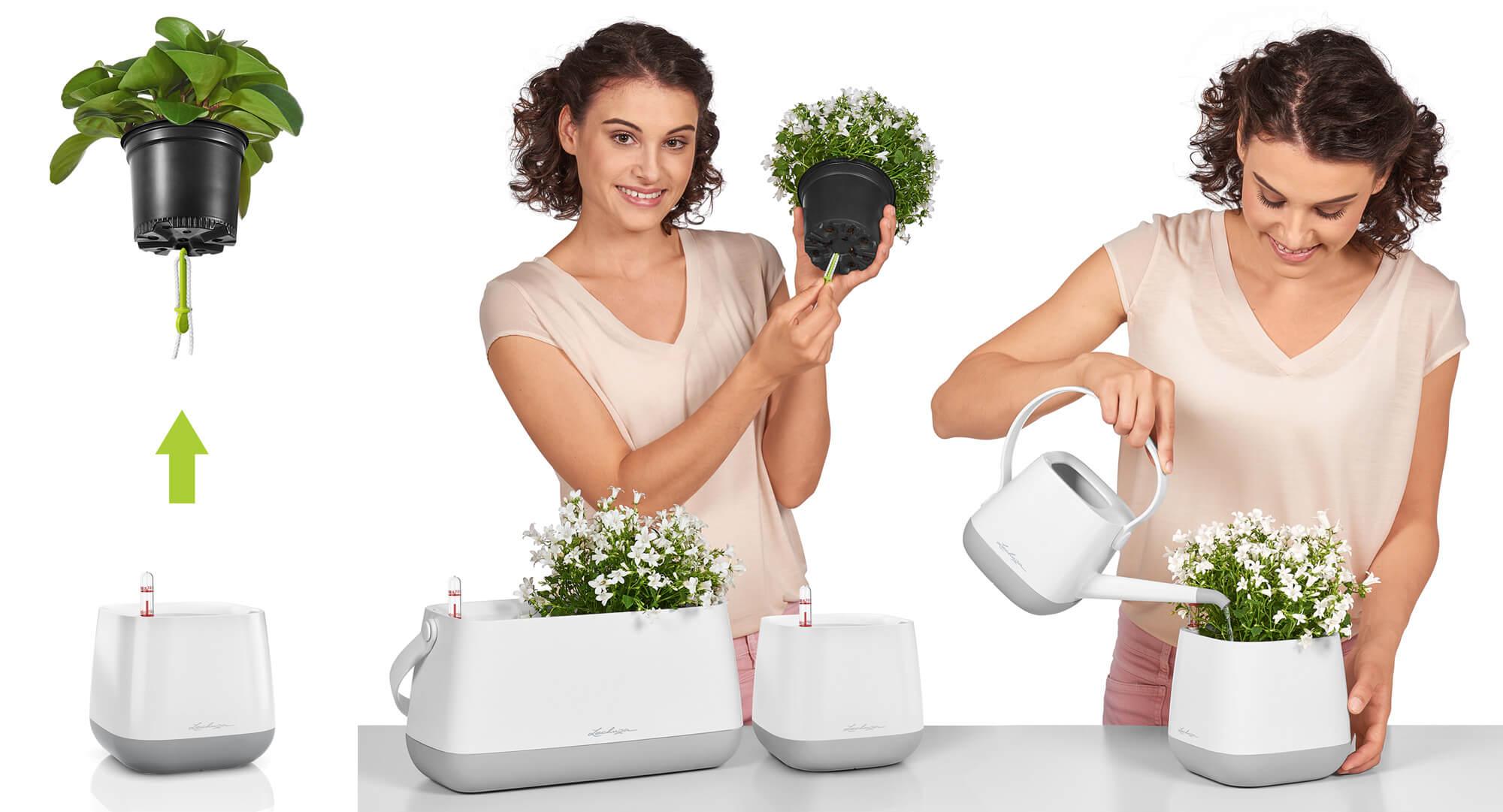 The proven LECHUZA wick system
With wick irrigation system
No repotting necessary. Simply place store-bought herbs and flowering plants with grow pot into the planter
Food safe
Easy to use
Insert wick in the grow pot. Place grow pot in YULA plant bag, water, and done.