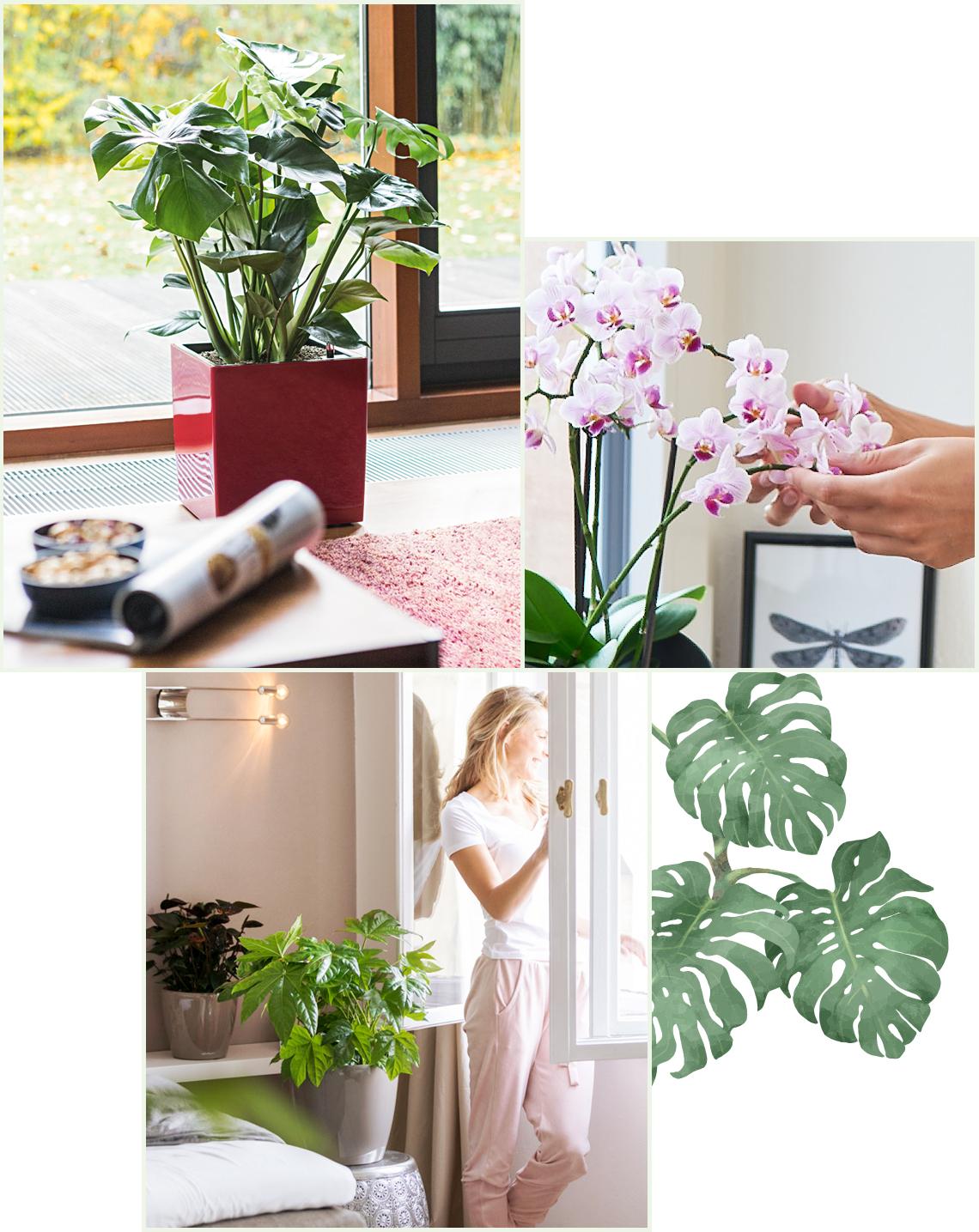 Now we're dusting
Let some fresh air into your home
No more gingerbread stale air and "ho ho ho!" - because whenever the Christmas tree and decorations say goodbye for now, the first feelings of spring already start germinating. The home indoor garden deserves love, care and attention during the winter months. Useful planting and care tips are waiting to be put into practice.

And LECHUZA offers a wide selection of plant containers for everyone who wants to have something new: From small to big, round to square, and traditional to modern, we have something for everyone!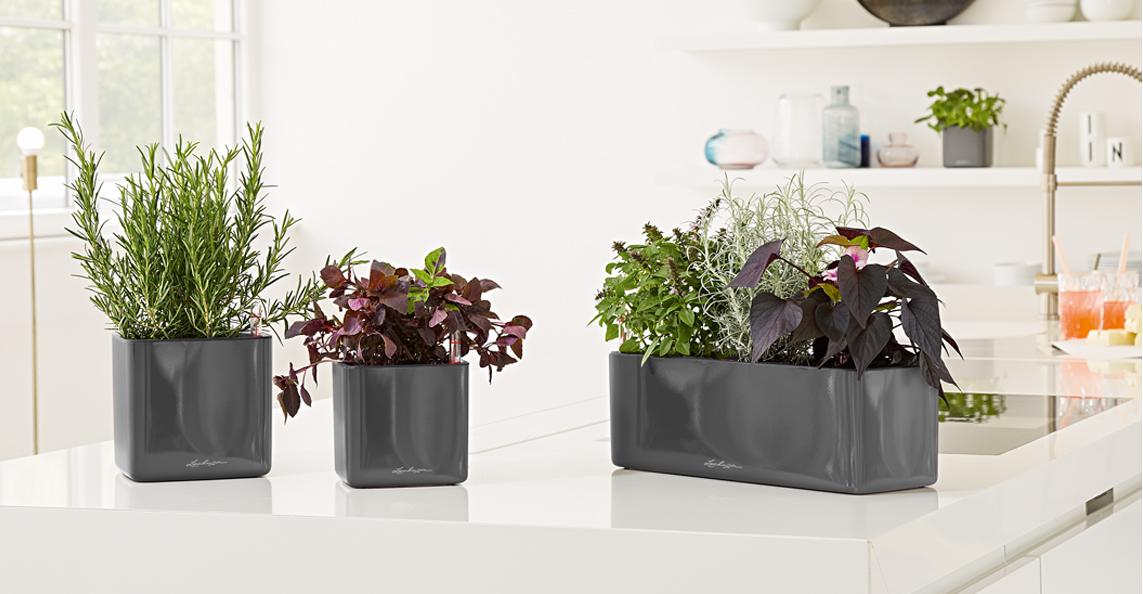 Better room climate from plants
At home in the fresh air
Green plants are real feel-good wonders! In addition to their general positive effect on people's moods, the natural lads also serve as green lungs in your home. As biological air cleaners that provide your indoors with fresh oxygen, they also create a pleasant and invigorating atmosphere with their natural aesthetics. So it's no surprise that lots of people simply feel better when there are plants in the room: The radiant green stands for freshness, health and naturalness. Create a healthy room climate in your home – with green plants and premium containers from LECHUZA!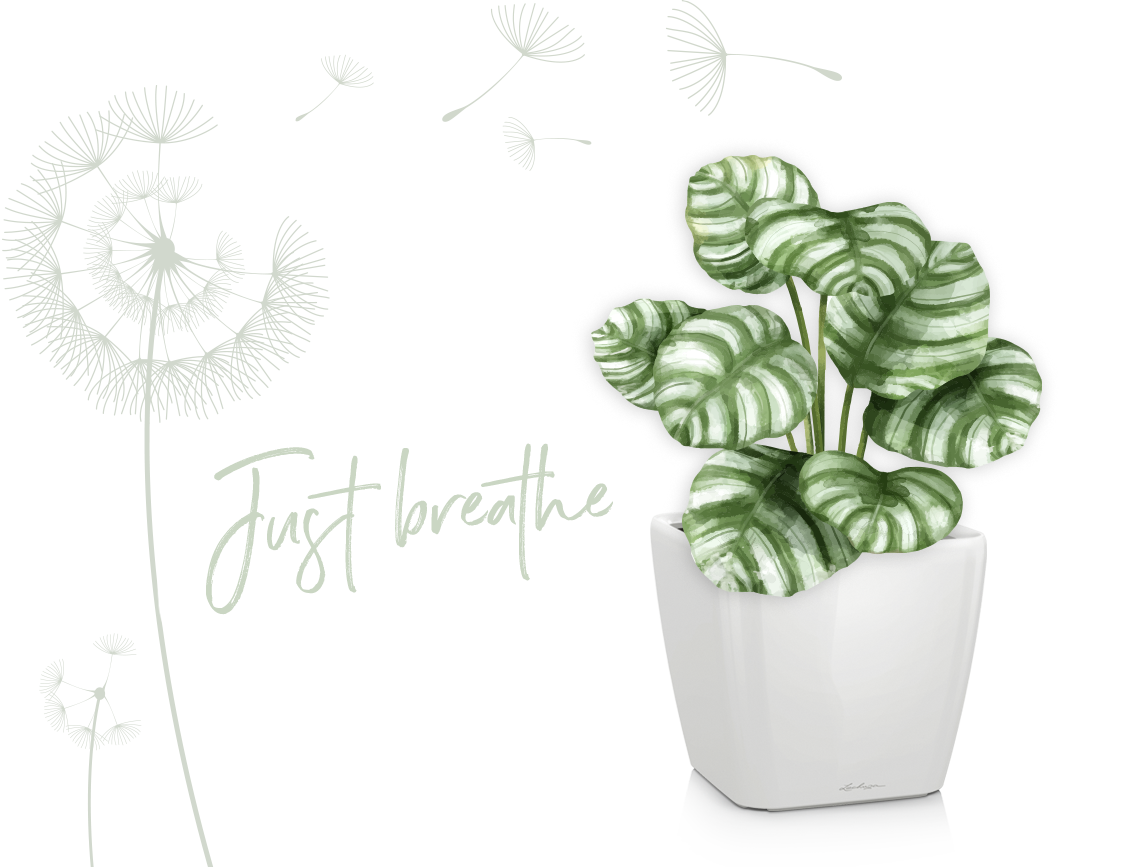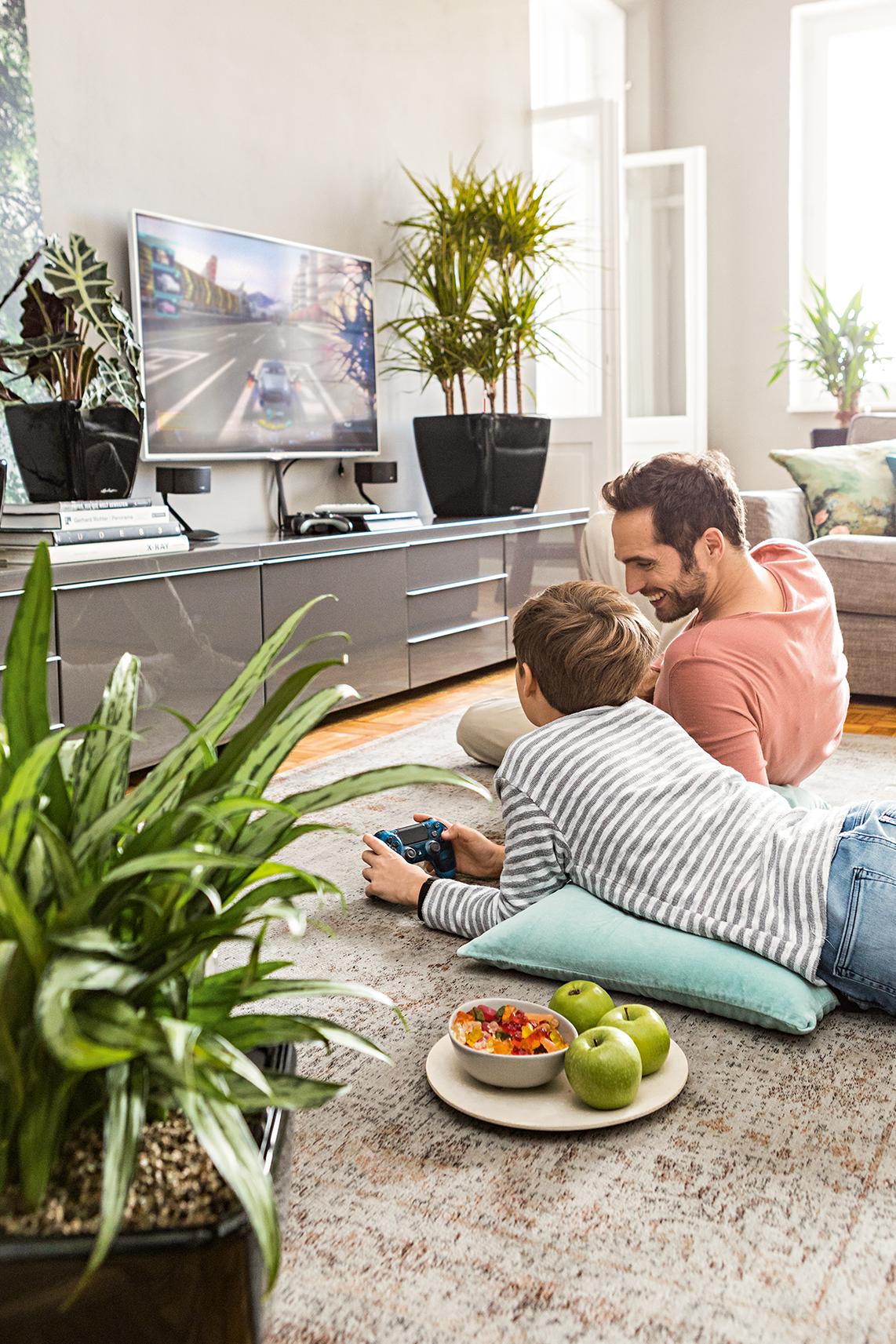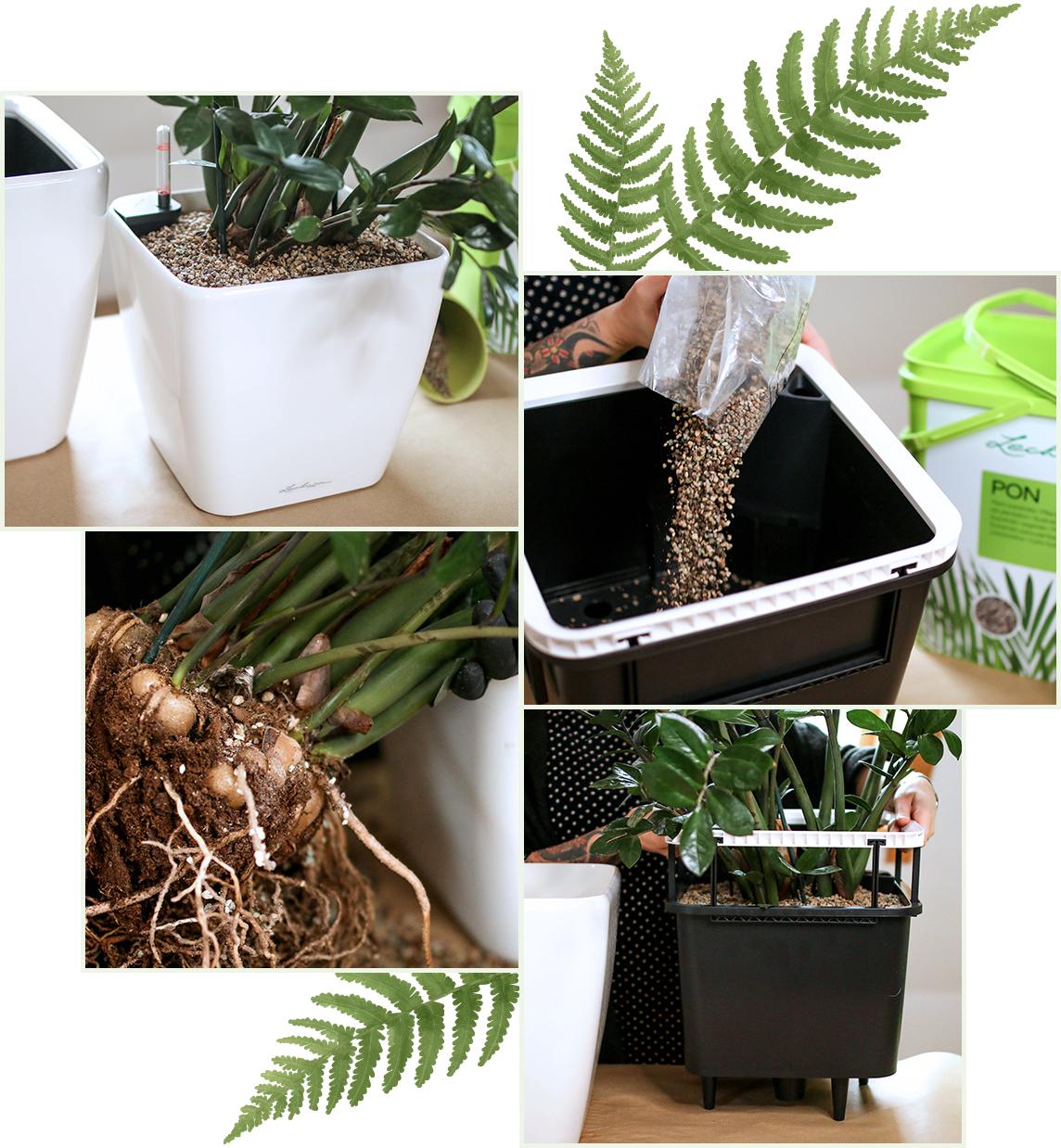 A freshness cure for your plants
Come on, let's do some repotting
So that your plants can grow strongly, they have to move into a new home from time to time. The size of the root ball is what is decisive here: If this is too large, you need a new pot so that the plant can refuel. The best time to repot is in the spring when growth is particularly stimulated. Take advantage of the opportunity to clean the leaves of dust using heated air. This not only makes your plants look better, but they can also absorb more energy through their leaves.
Care tips for winter
The strength lies in the peace
During the winter, flowering plants in particular need time to rest so that they can gather new strength. It is best to place your plants in a somewhat cooler location like a winter garden or staircase.
You should regularly, but moderately, water them so that the soil does not dry out. You should generally use fertilizer sparingly during the winter.
Your indoor plants feel good here: