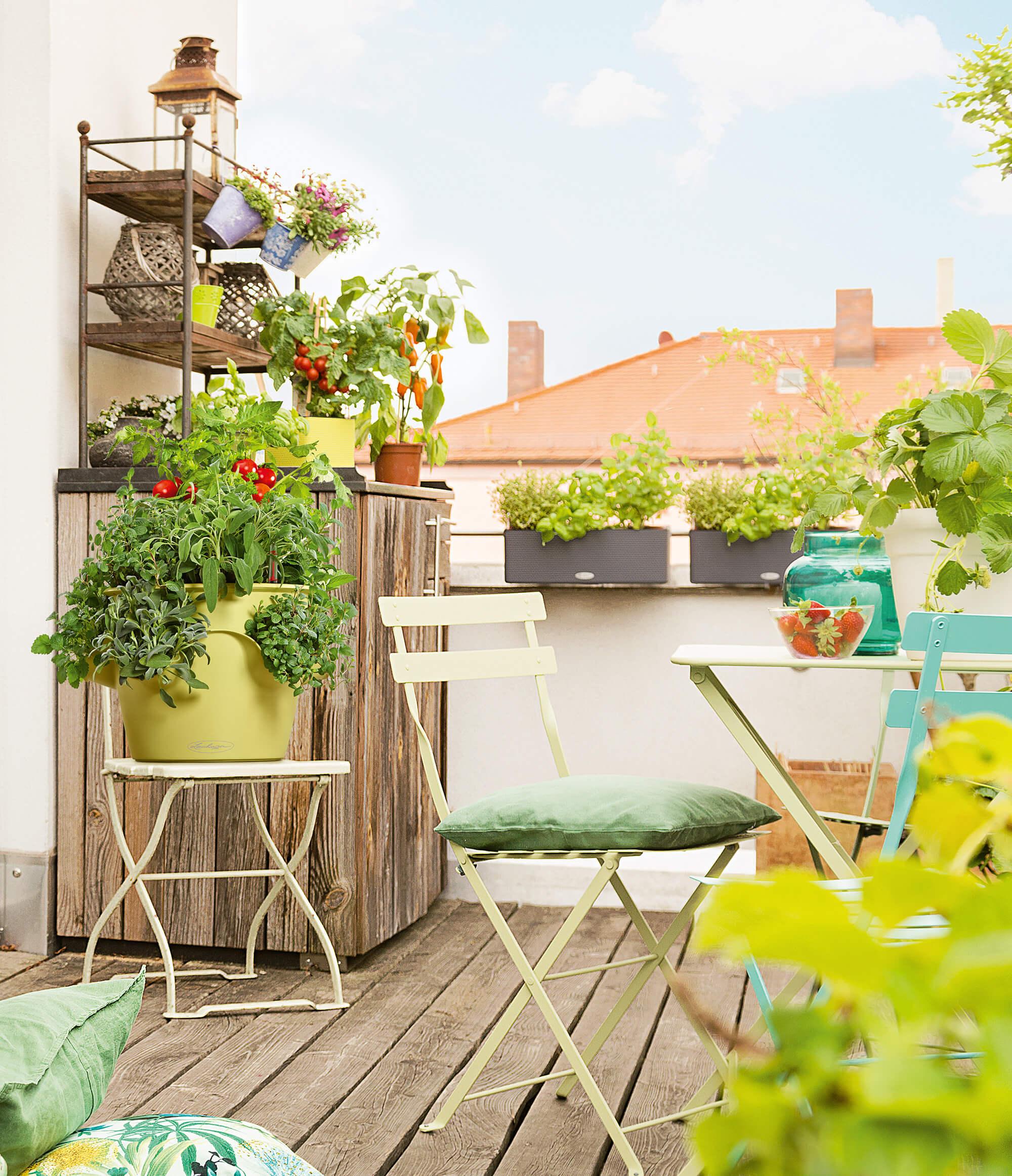 Jungle on the balcony
Big ideas for small spaces
Is everything in the city gray in gray? Hardly! In a few easy steps you can turn a city balcony into a green oasis. LECHUZA planters let you plant flowers, herbs, vegetables and more even in the smallest of spaces.
Up to six plants can fit in the miracle space saver CASCADINO Color, for example - putting you on your way to the urban jungle!
Yum, yum! Your very own orchard
Delicious fruits on the balcony
The irrigation system provides your homegrown fruit and vegetables with all of the water and nutrients they need even when its hot - for juicy strawberries, delectable raspberries or savory tomatoes any time. The fruit and veggie bar is open!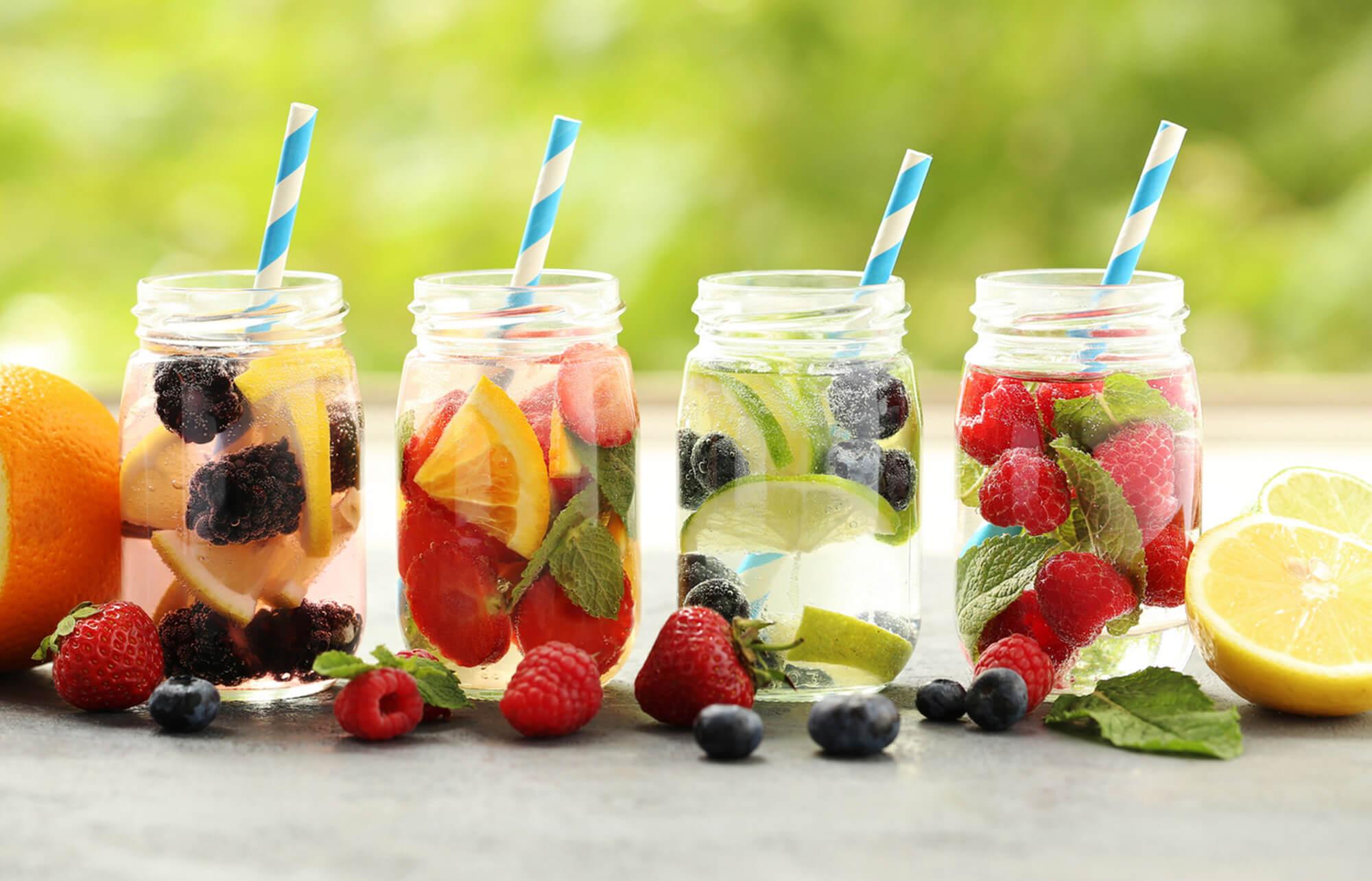 Conjure up your own homemade drink:
Squeeze the juice of four lemons, combine with a handful of fruit, 50 g of sugar and a pinch of salt, add cold water and pour into a glass filled with ice cubes and you're done!
Perfect partners
Simple system for fast, truly amazing planters
CUBE Color Triple and CUBE Color complement each other perfectly - and the wick system transforms any balcony into a green oasis in just a few quick steps. Simply insert the supplied wick into your store-bought grow pots. In an instant your herbs and flowering plants receive all of the water and nutrients they need for optimal growth - all without planting!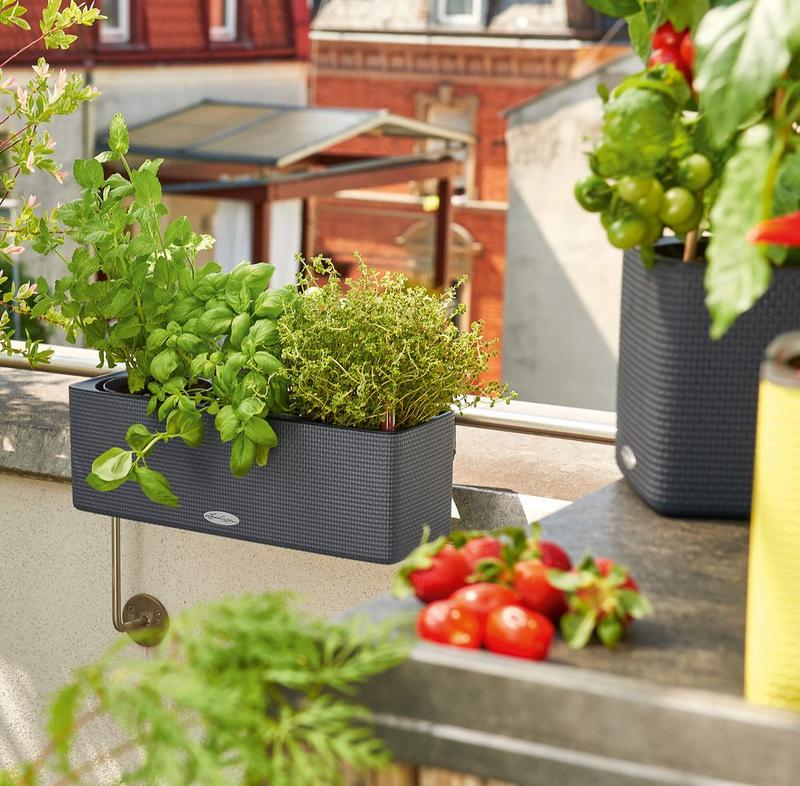 Celebrate summer with friends
The wishing table - with green table decorations
LECHUZA table planters like the CUBE Color 14 will help you set the table in a flash! And thanks to the wick system, you won't waste any time on planting.
By the way: These cute little cubes are also great gifts for guests at the end of a wonderful evening...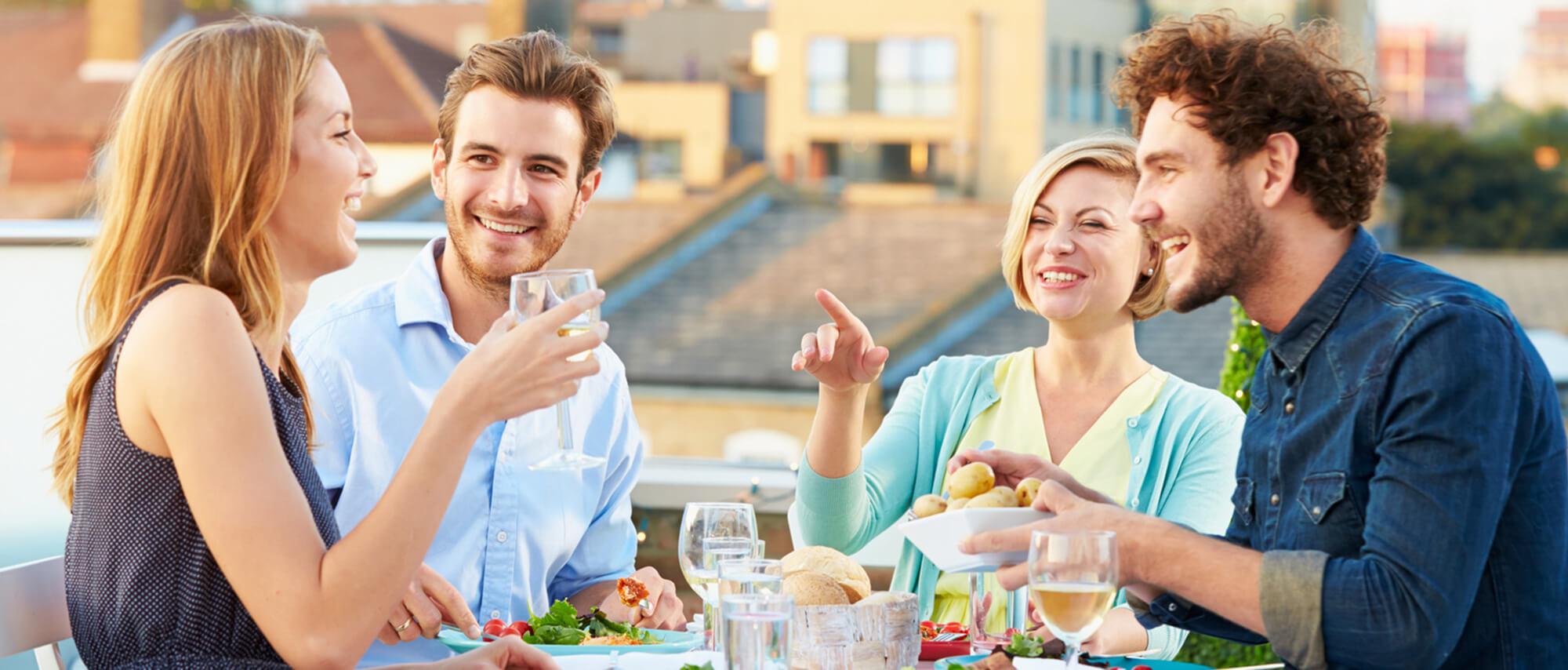 Take the Urban Gardening products home with you: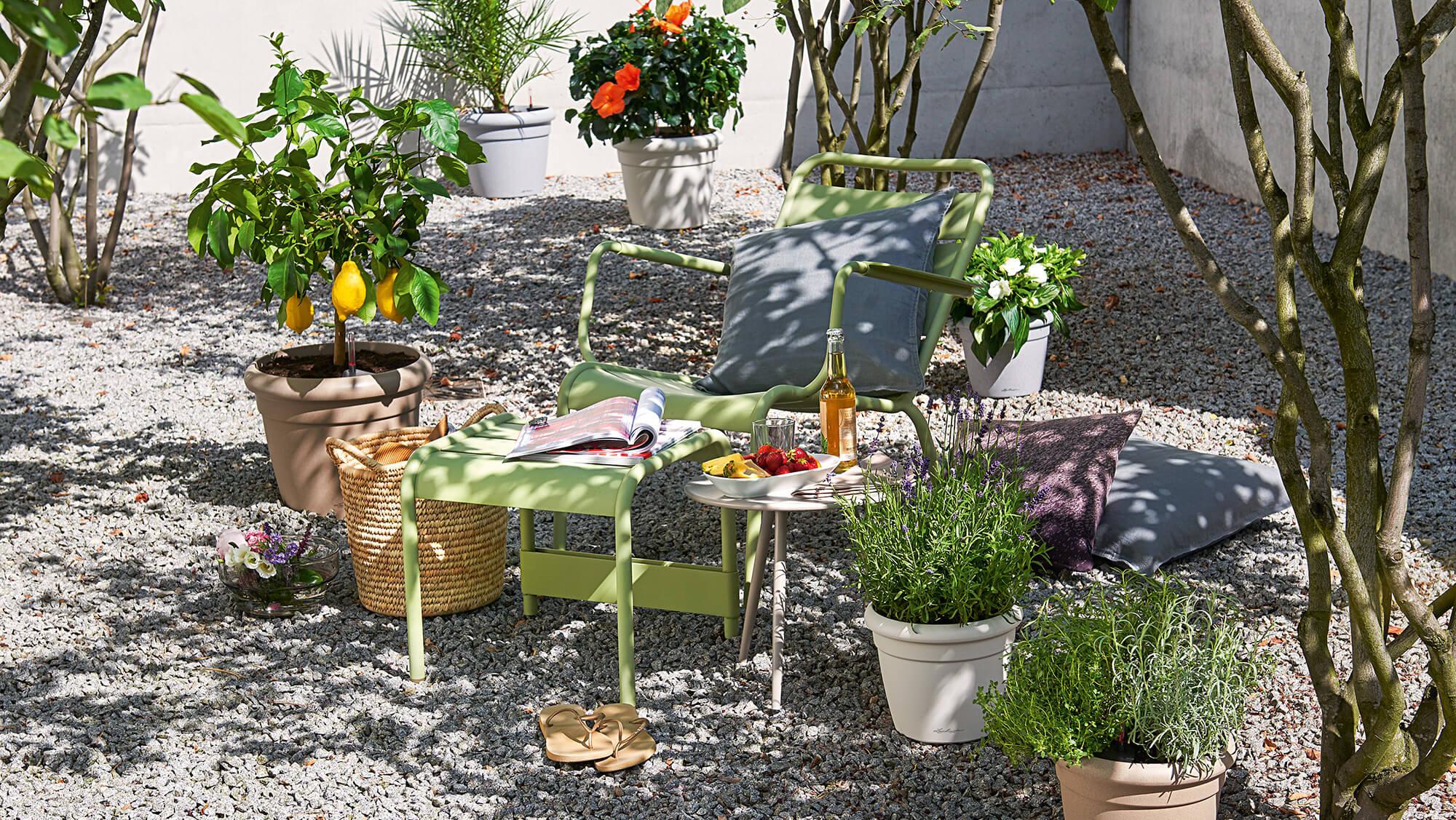 Romantic backyard
Green paradise for hot summer days
Transform your backyard into an oasis - the light LECHUZA planters can be transported quickly and easily. RUSTICO Color features a Mediterranean style that presents lemon trees or colorful hibiscus in just the right light. Now pull out your lounge chair, pour a glass of cool lemonade and enjoy a perfect summer afternoon.
A sea of flowers in the city
How to enjoy fragrant summer days
The more the better: especially when it comes to summer flowers. The chic CANTO Stone features a modern natural stone look to lend flair to any space, whether as a column or cube planter - and it has plenty of room for flowering plants.