What's more exciting than vacation?
With LECHUZA your plants care for themselves
We packed our bags and took: sunglasses, bathing suits and time to unwind.
We'll take care of your plants: Simply fill the LECHUZA water reservoir before you go and your plants will receive all the water they need for healthy growth.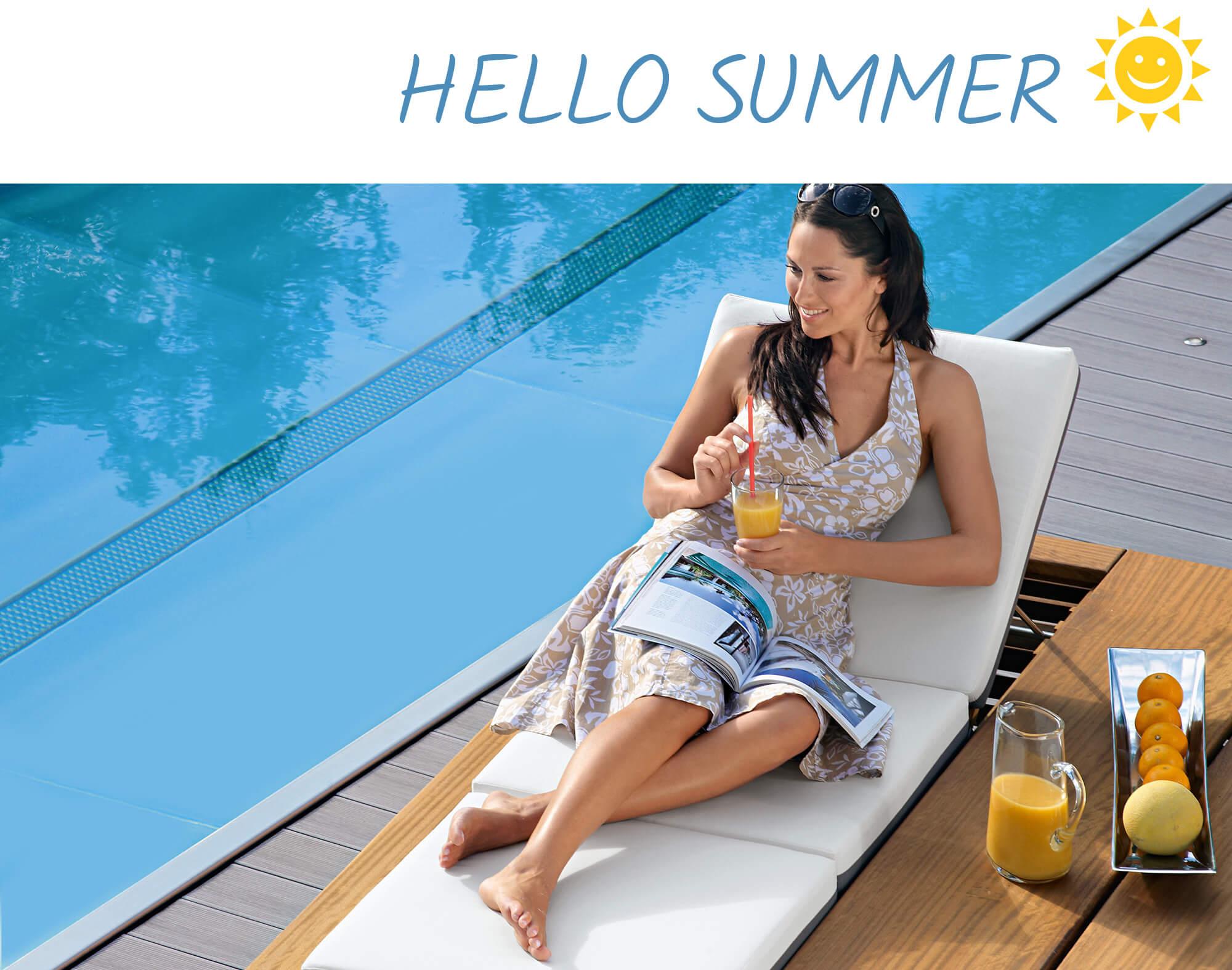 Leave home relaxed
Give your neighbor a break from watering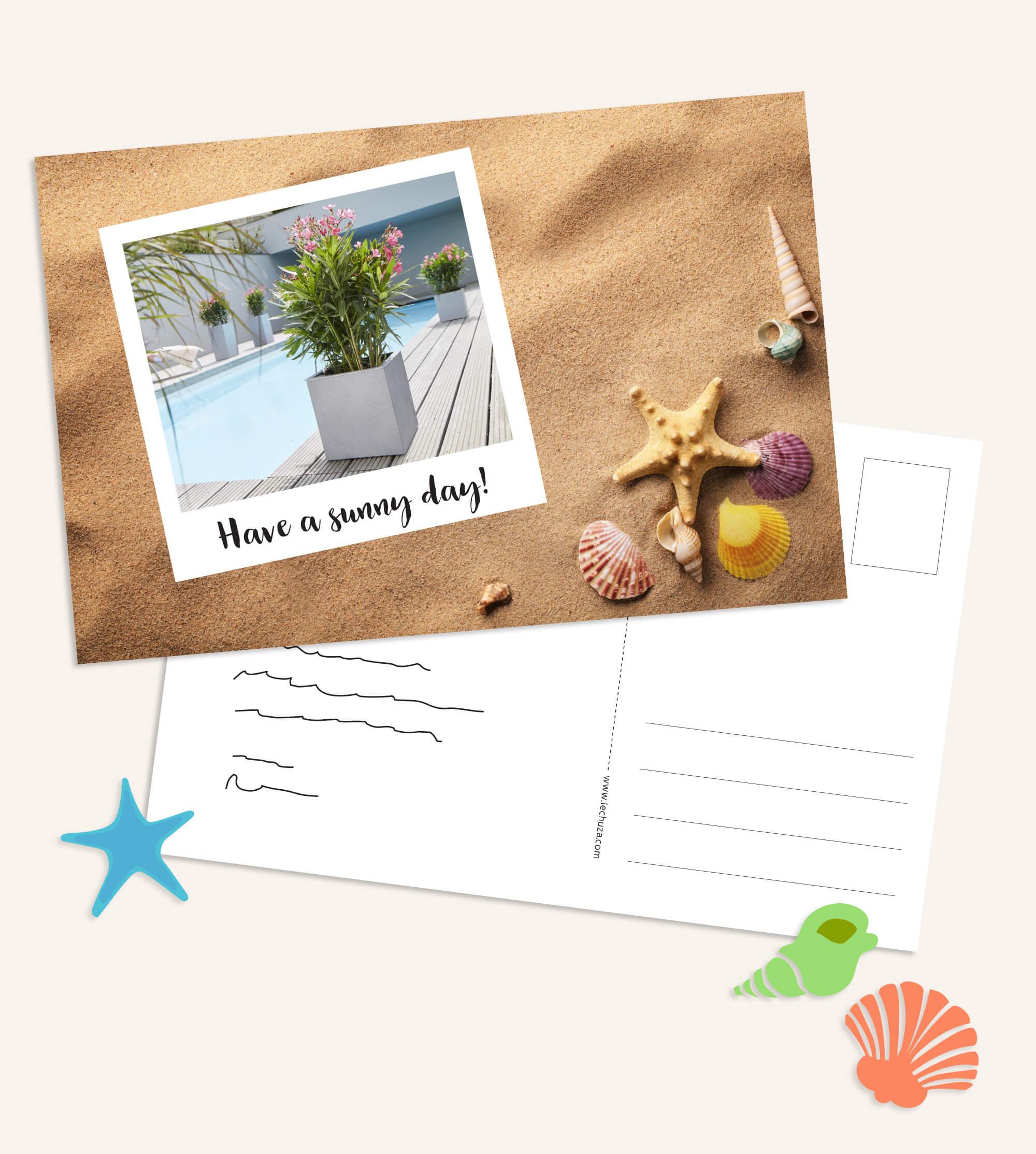 This year everything is different - thanks to the LECHUZA water reservoir your neighbor won't have to water your plants while you're on vacation. Download our vacation postcard here and toss it in your favorite neighbor's mailbox: with warm greetings and many thanks for their help in the past.
Plants that care for themselves even on hot days
Your plant's leaves won't droop even when you're on vacation: The large water reservoir integrated in LECHUZA-PURO prevents water shortages and its stylish spherical shape gives you so many plantscaping options for your yard.
By the way: Our largest planters feature water reservoirs with up to 27 liters!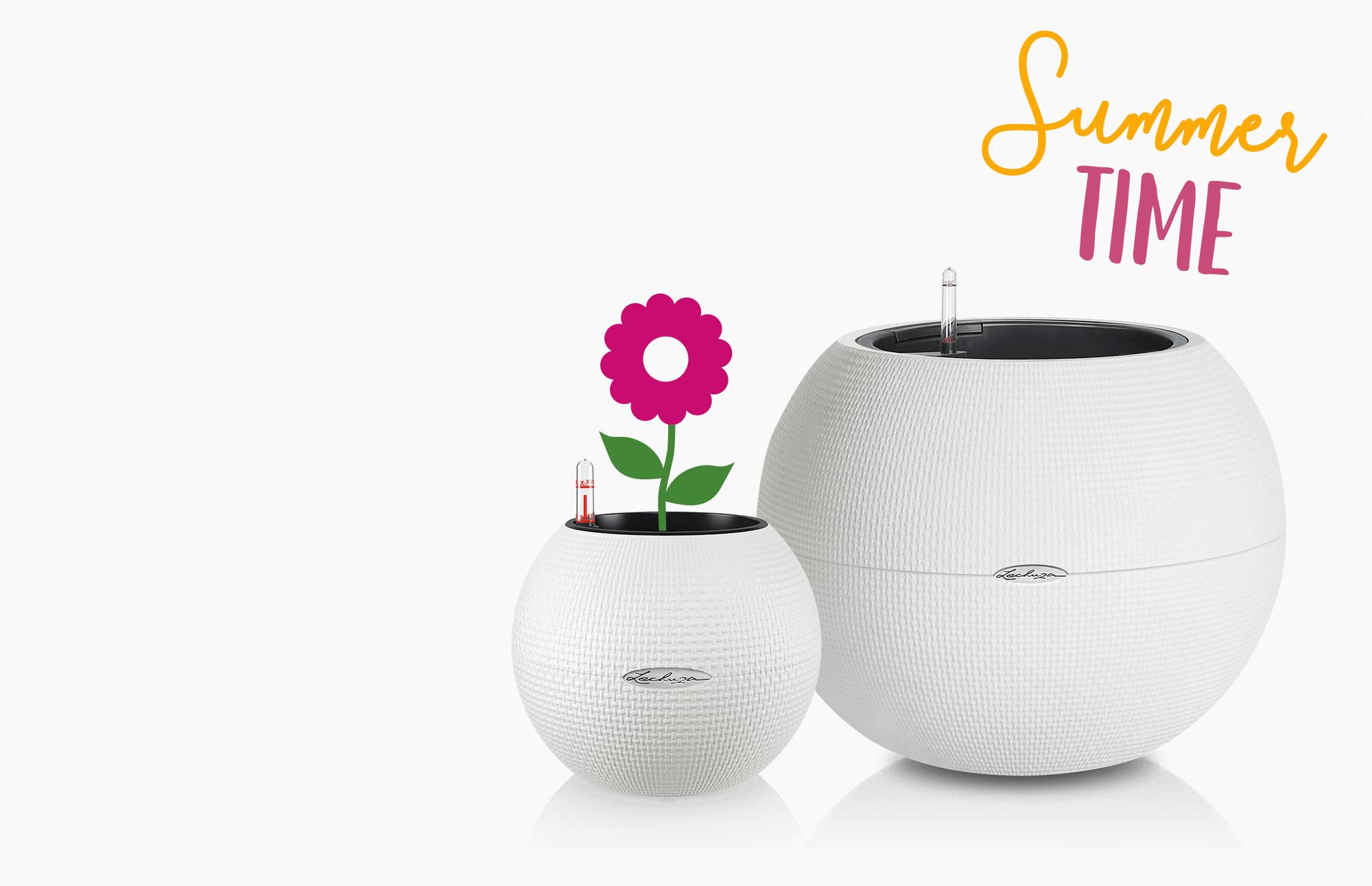 A little refreshment for your plants
Smart system
The LECHUZA irrigation system has so many benefits: The water reservoir ensures a balanced water supply for healthy plant growth. But there's no need to worry about waterlogging - your plant will receive the exact amount of water it needs.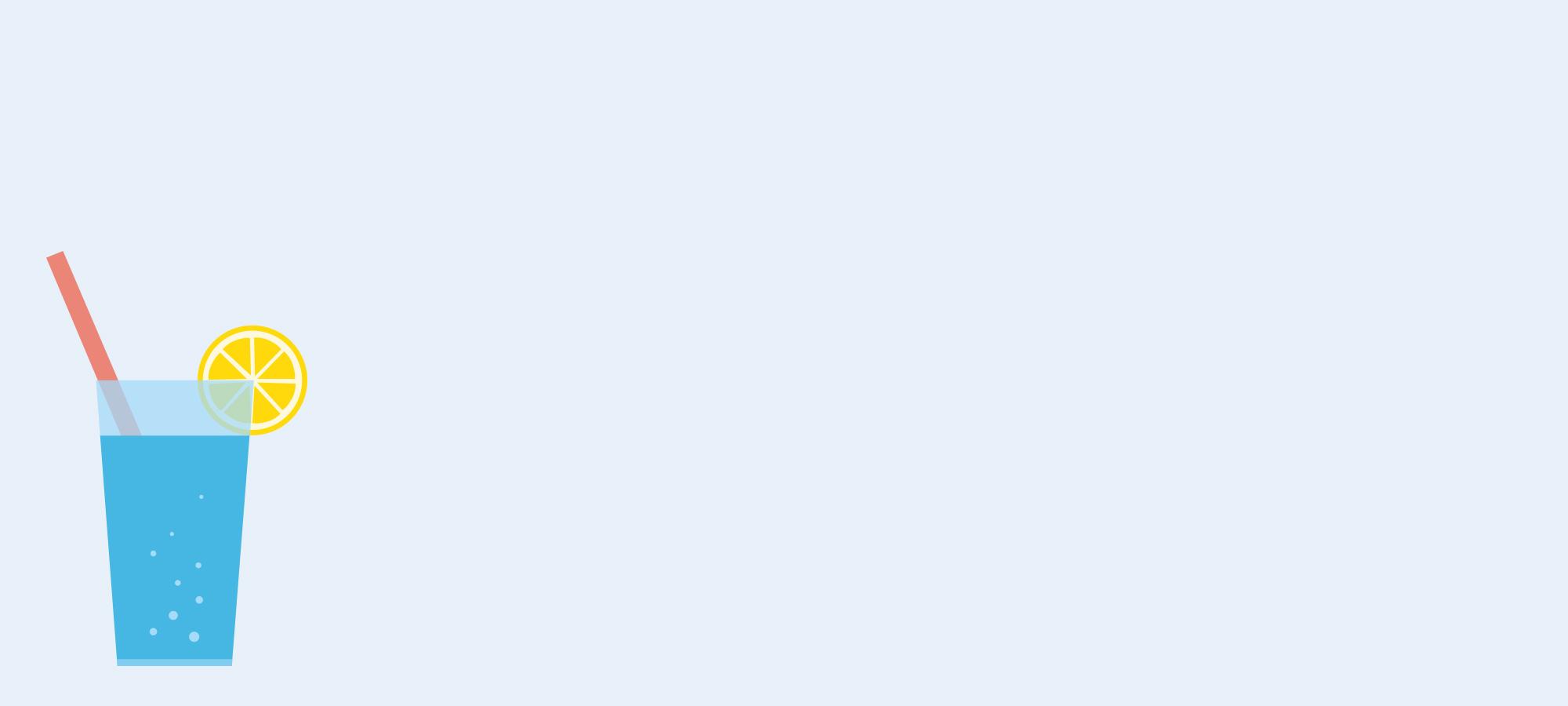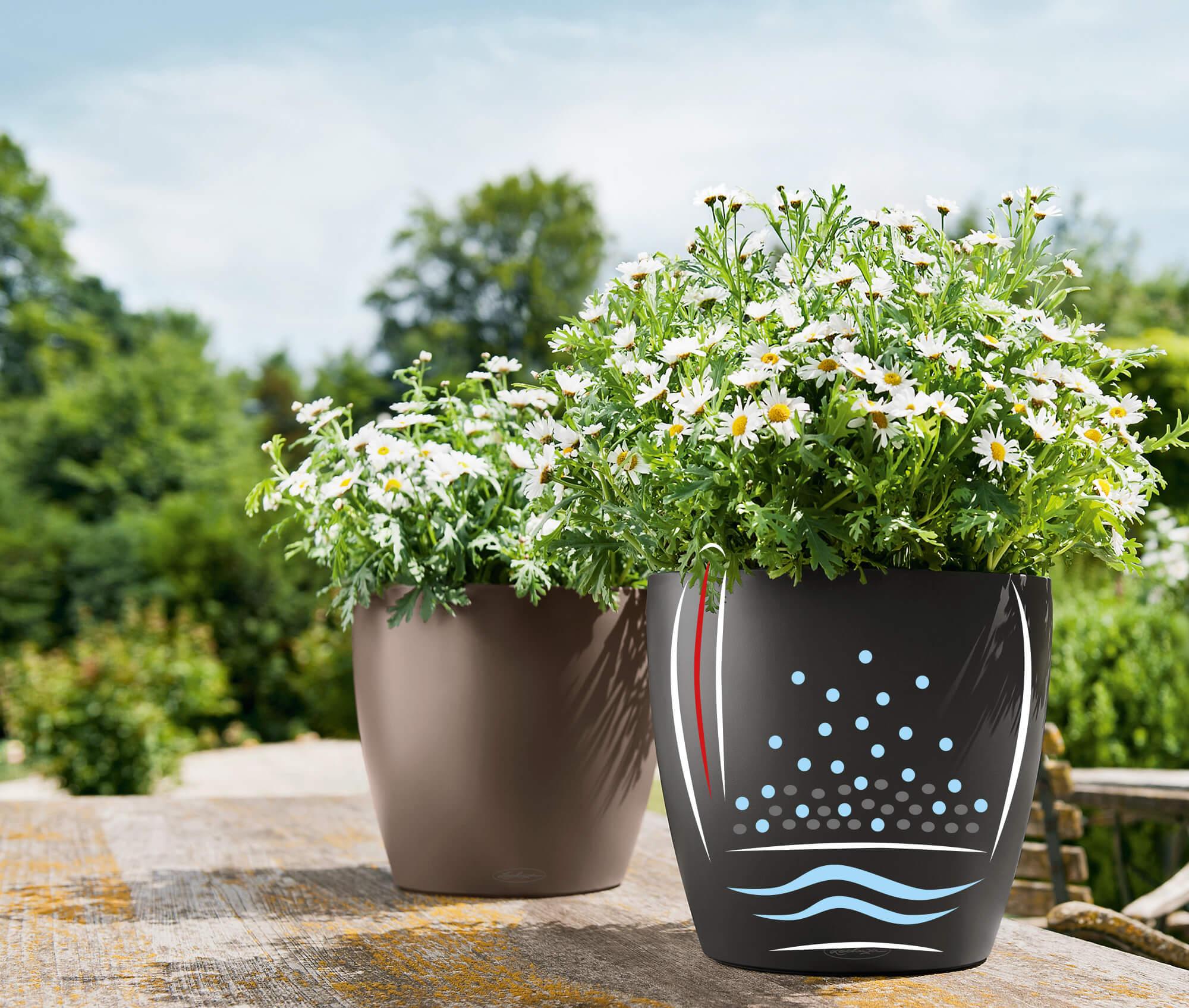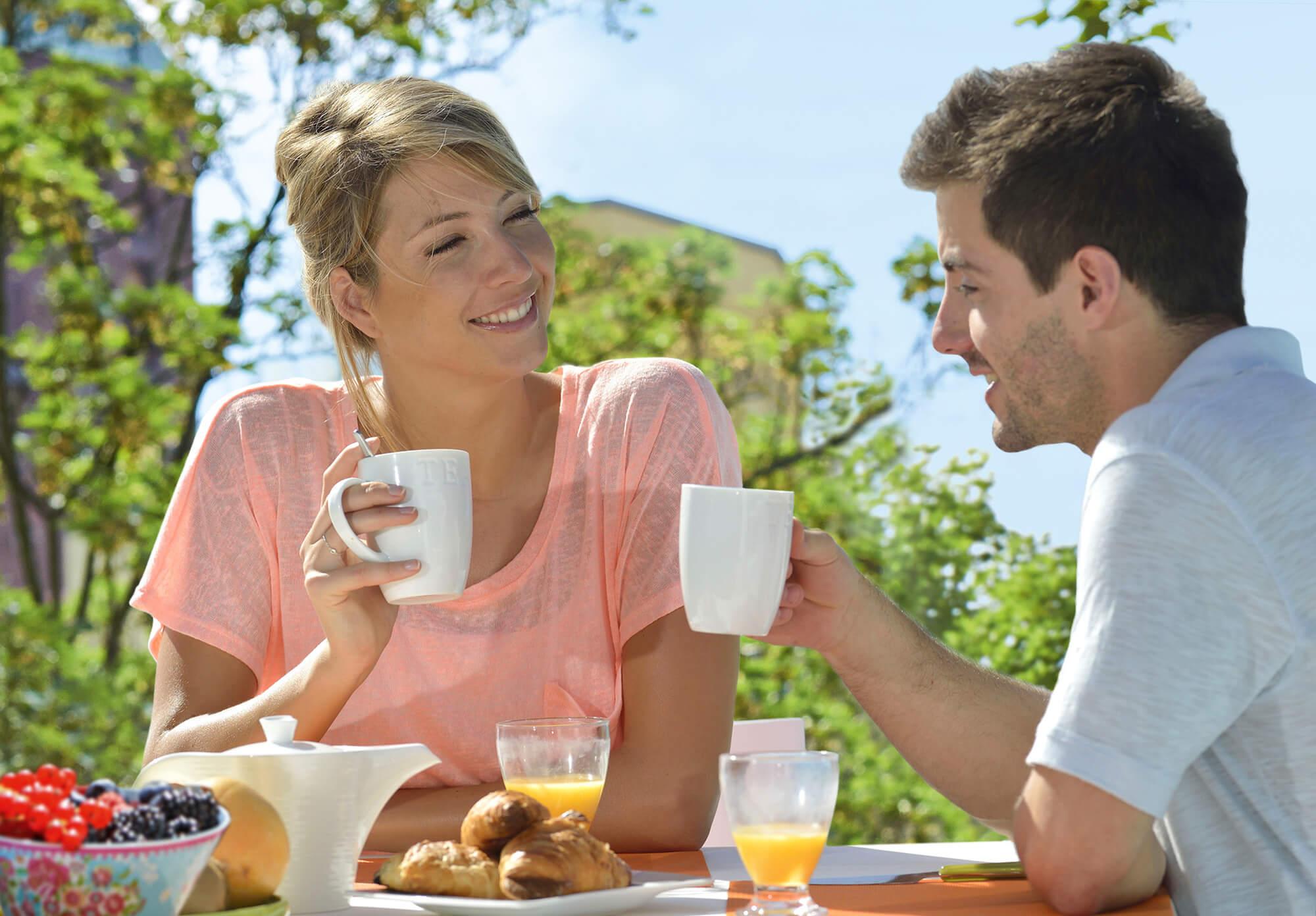 Staycation on Balconia
Why travel to distant lands when "Balconia" is so close...Treat yourself to a vacation at home and begin your special day with a sunny summer breakfast.
The LECHUZA BALCONERAs will supply your balcony plants with plenty of water in the meantime - making your staycation twice as fun.
Open-air living room
Life is beautiful outside
Here's how you can easily create small oases of relaxation in your backyard: Colorful flowering plants in the CUBE LS Color offer a shady spot for a little break outdoors. A small snack and your favorite newspaper are the perfect way to complete your mini-vacation away from the stress of everyday life.

Mediterranean flair
Enjoy warm summer evenings at home
Bring Italy to your backyard: LECHUZA's RUSTICO Color creates a Mediterranean setting and reliably supplies lemon trees, hibiscus and co. with water. For you, this means: taking a break from watering, breathing in the fresh summer breeze and leisurely enjoying your vacation evening.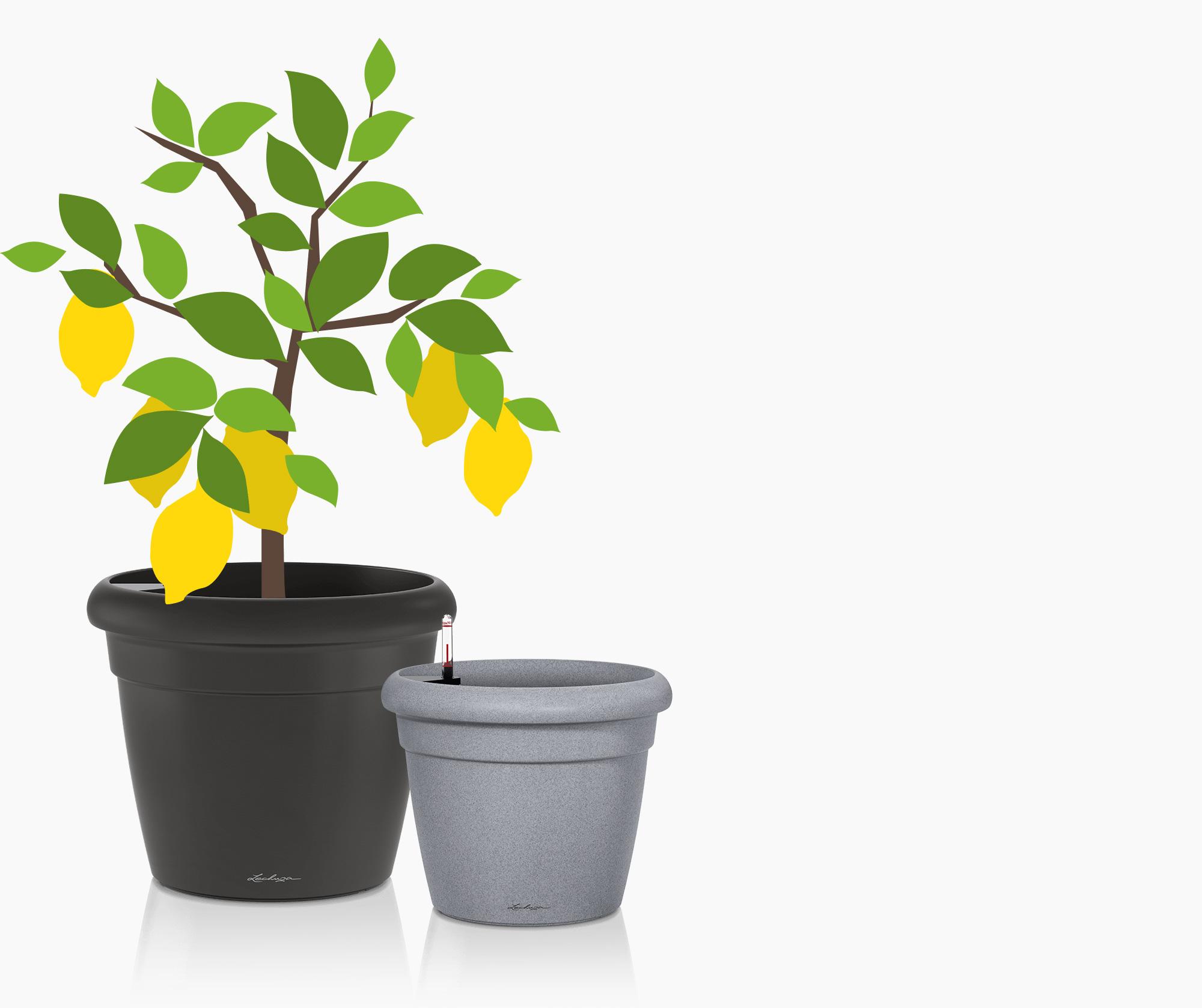 Bring vacation to your home with these products: